Our Continence Products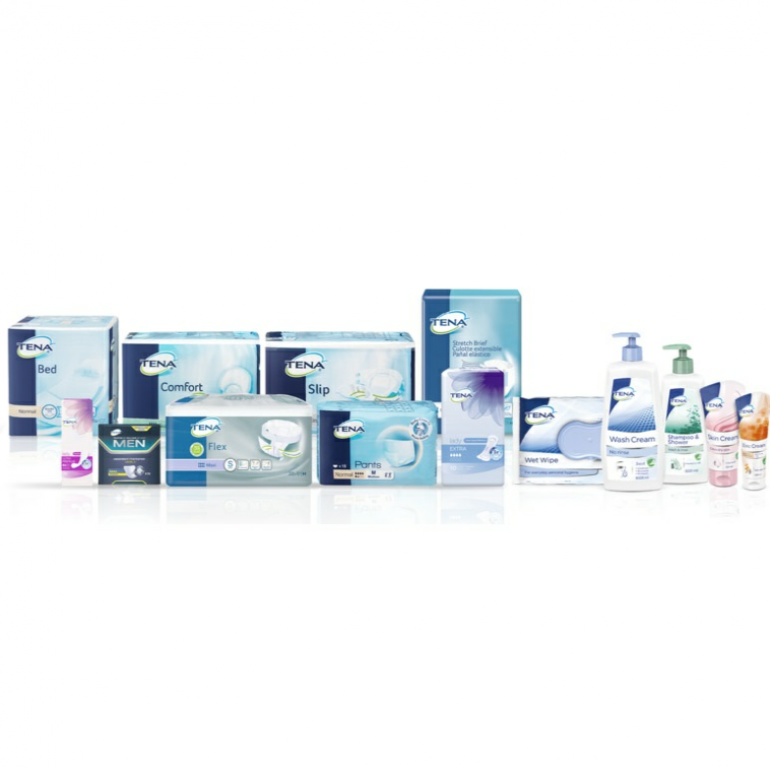 Incontinence is a widespread condition thought to affect millions of people worldwide and ranges in severity from a small leak to complete loss of bladder or bowel control. Discovering you have incontinence can be emotional and even distressing at times where your quality of life may be affected.
Ostomed stock a vast range of continence products for urinary incontinence and bowel incontinence from various leading manufacturers to meet your exacting needs and demands.
We supply an extensive range that includes items such as absorbent bed and chair protection, absorbent washable underwear, anal plugs, disposable pads, pull ups and support pants, faecal collectors, pouch pants, waterproof bed and chair protection and waterproof pants, and all your personal care & cleansing needs products.
All orders are dispatched in discrete packing with delivery options ranging from urgent timed next day delivery to standard next day to meet all your needs.
Please call our Customer Service Team on 01253 881 290
Products
Following the recent announcement of a bank holiday for the state funeral of HM Queen Elizabeth II, ...