Special Offers on Medical Products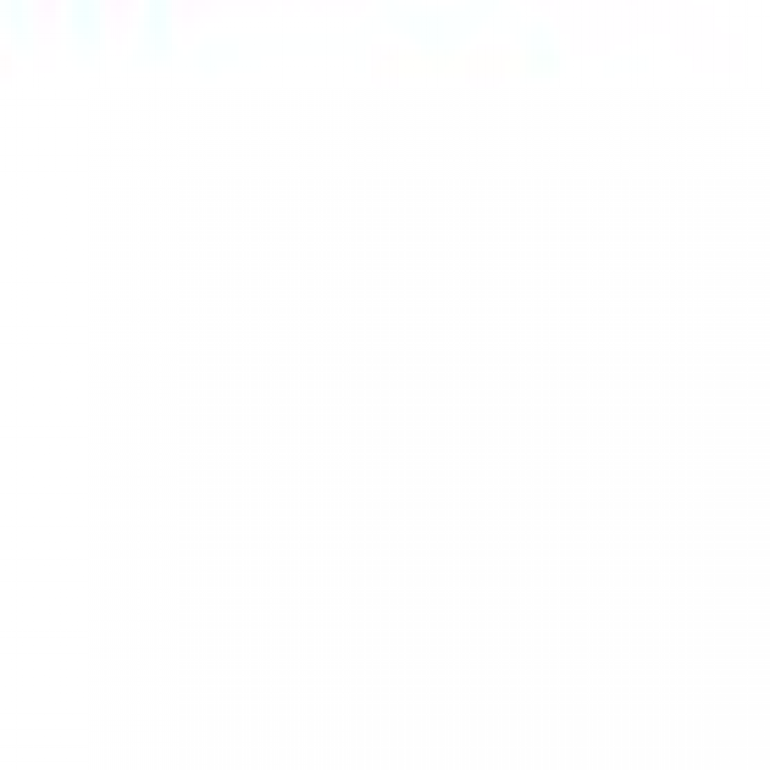 ORTHOPAEDIC AND SPORT SUPPORTS
The function of orthopaedic joint supports and orthopaedic wraps, is to help maintain healthy joints and a healthy spine.
Orthopaedic joint products can assist the back, wrists, ankles, knees and elbows to regain functionality following damage, whether it be through a sporting injury or normal everyday use.
Our range of high quality, scientifically advanced, sensibly priced orthopaedic joint supports and wraps can help you with back, wrist, ankle, knee and elbow pain.
| | | |
| --- | --- | --- |
| Product | RRP | Our Price |
| Ankle Support Adjustable | £11.49 | £9.99 |
| Back Support Adjustable | £16.99 | £13.99 |
| Elbow Support Adjustable | £11.99 | £8.99 |
| Knee Support Adjustable | £12.99 | £9.99 |
| Knee Stabiliser Support Adjustable | £16.99 | £11.99 |
| Wrist Support Adjustable | £11.99 | £9.99 |
| Wrist Splint Adjustable | £13.99 | £10.99 |
| Tennis Elbow Adjustable | £10.99 | £9.99 |
ORDERLINE - 01253 881290